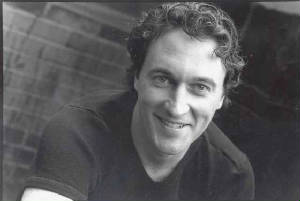 I work in theatre, film and television as well as teaching acting on the high school, college, and professional levels. My first notice came in the New York Times for a production of Story Theatre in which Alvin Klein singled out my work saying:

"The work of George Drance in particular
is as adept as it is gleeful."
It's great being back in New York and settling in one place after some pretty exciting travels. Among the more exotic places where I have lived and worked are Central America and East Africa. Shorter stints have taken me everywhere from Rome to Romania, and from Turkey to Taiwan.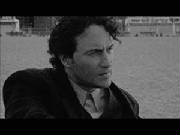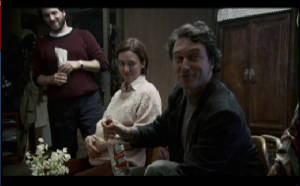 Currently on the faculty of Fordham University, I have also been a guest artist/lecturer at Columbia University's Graduate School of the Arts, Cornell University, Marymount Manhattan, and Marquette University.



Most of my work in New York has been as an actor, I have also directed here and abroad. (most noteworthy is the first English-language production of one of Calderon de la Barca's spiritual allegories, which performed in June of 2000 at the Cathedral of St. John the Divine. I had the privilege to work with composer Elizabeth Swados on this production)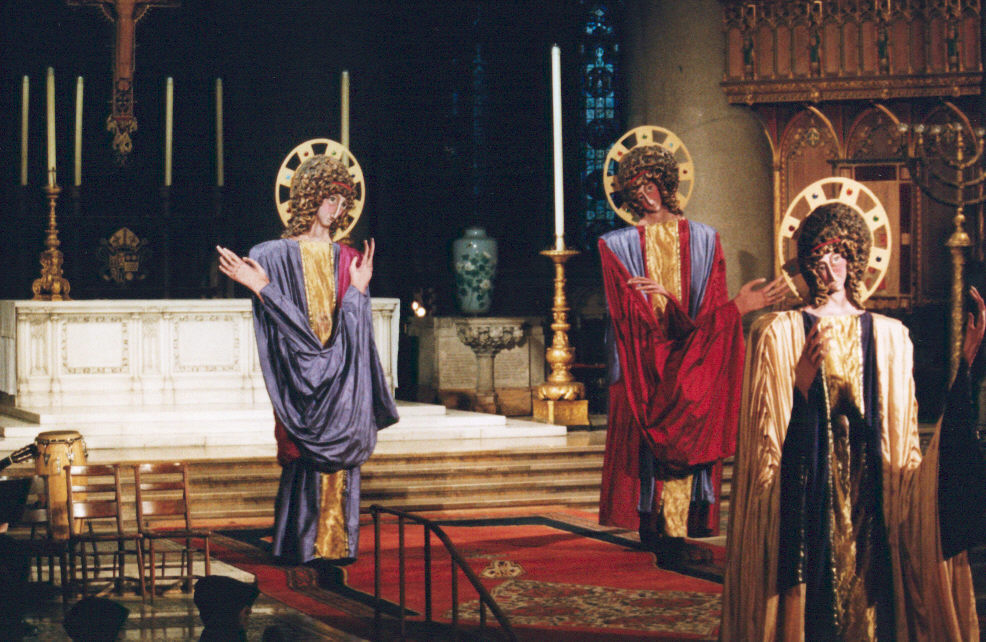 This is a picture of Power Wisdom and Love, as they appear in the Calderon play at the Cathedral.
I have acted primarily in the classics (Shakespeare, Euripides, Sophocles) but I also love comedy and have done a good deal of improv. Basically, I find life pretty fascinating and I enjoy new things and learning to do them well.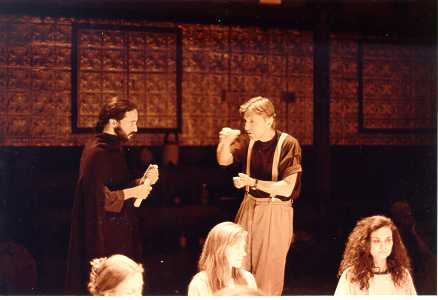 This is a picture in rehearsal of Elektra at La MaMa. Pictured here receiving direction from Andrei Serban, I played the Tutor in this production which featured music by Elizabeth Swados using the ancient Greek text of Euripides.