"Solidarity" played at the New York Film Festival at Lincoln Center, on the same program as the American premiere of "Pardise Now". Among other festivals it has played at:
The Nantucket Film Festival
Gdynia Film Festival (Poland)
The Rhode Island International Film Festival
Los Angeles International Short Film Festival
The Palm Springs International Festival of Short Films
New York Film Festival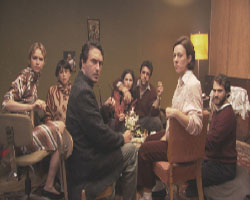 Set in 1982 communist Poland, a couple celebrates their wedding anniversary with their closest friends. But a simple accident creates an unexpected and terrifying turn of events and in a matter of minutes, life long relationships are destroyed.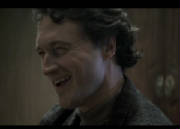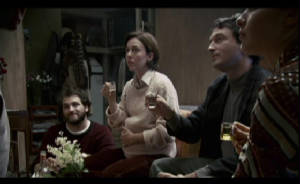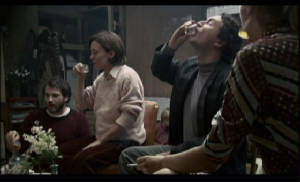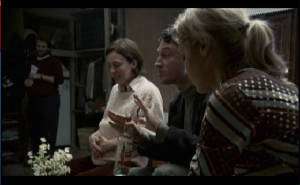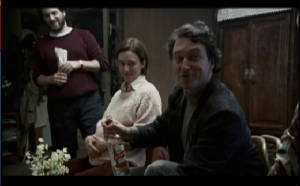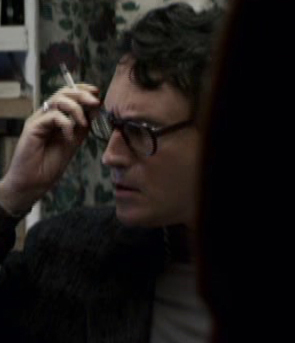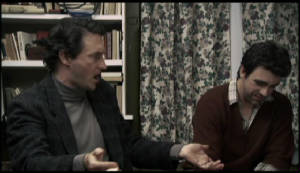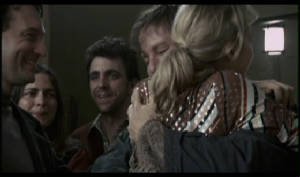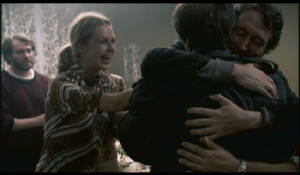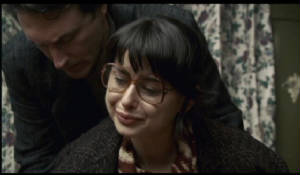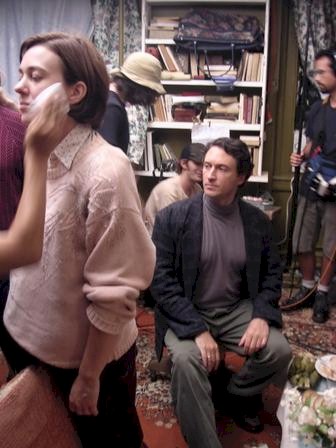 EXECUTIVE PRODUCER PAUL DUDDRIDGE
DIRECTOR JOAN STEIN
WRITER EVA NAGORSKI
DIRECTOR OF PHOTOGRAPHY ANDRAS NAGY
EDITOR ADRIENNE HASPEL
PRODUCTION DESIGNER BRANDON SMITH
MUSIC BY MICHAEL MONTES
SOUND DESIGN DOUG JOHNSON
CASTING DIRECTOR AMY GOSSELS

PRODUCERS PAUL DUDDRIDGE, EVA NAGORSKI, JOAN STEIN
CO-PRODUCERS AMY GOSSELS, JENNIFER GRAUSMAN
LINE PRODUCER THOMAS CALESHU

CAST:

ANDRZEJ JOSEPH LYLE TAYLOR
KRYSIA ERIKA MAROZSAN
WALDEK GEORGE DRANCE
AGATA CAMILLA ENDERS
KINGA OKSANA LADA
DOROTA MAGDALENA MIELCARZ
KUBA J. TUCKER SMITH
PAWEL MICHAEL STUHLBARG
LUKASZ MARCEL WOZNY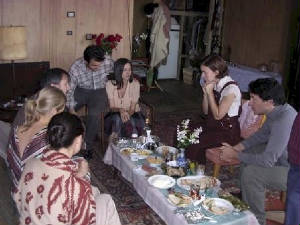 __________________________________________________
The Light of Eons written and directed by David Rogers.
Jeffrey lives in a time in the future when people don't sleep, they medicate. Then something happens that medication can't stop, and makes him question his sleepless existence.
Click here to go to the website for "The Light of Eons" (you can even play a trailer from the site)