October 2011-March 2012: I directed "Sosua: Dare to Dance Together " by Elizabeth Swados. This project with young people from Washington Heights tells the story of the relocation of Jewish refugees to the Dominican Republic in 1938 and examines questions of genocide, racism, and diversity. The initiative for this project comes from VIctoria Neznansky of the YM & YWHA of Washington Heights. Here the cast performs at the United Nations as part of the International Day of Remembrance for victims of the Holocaust.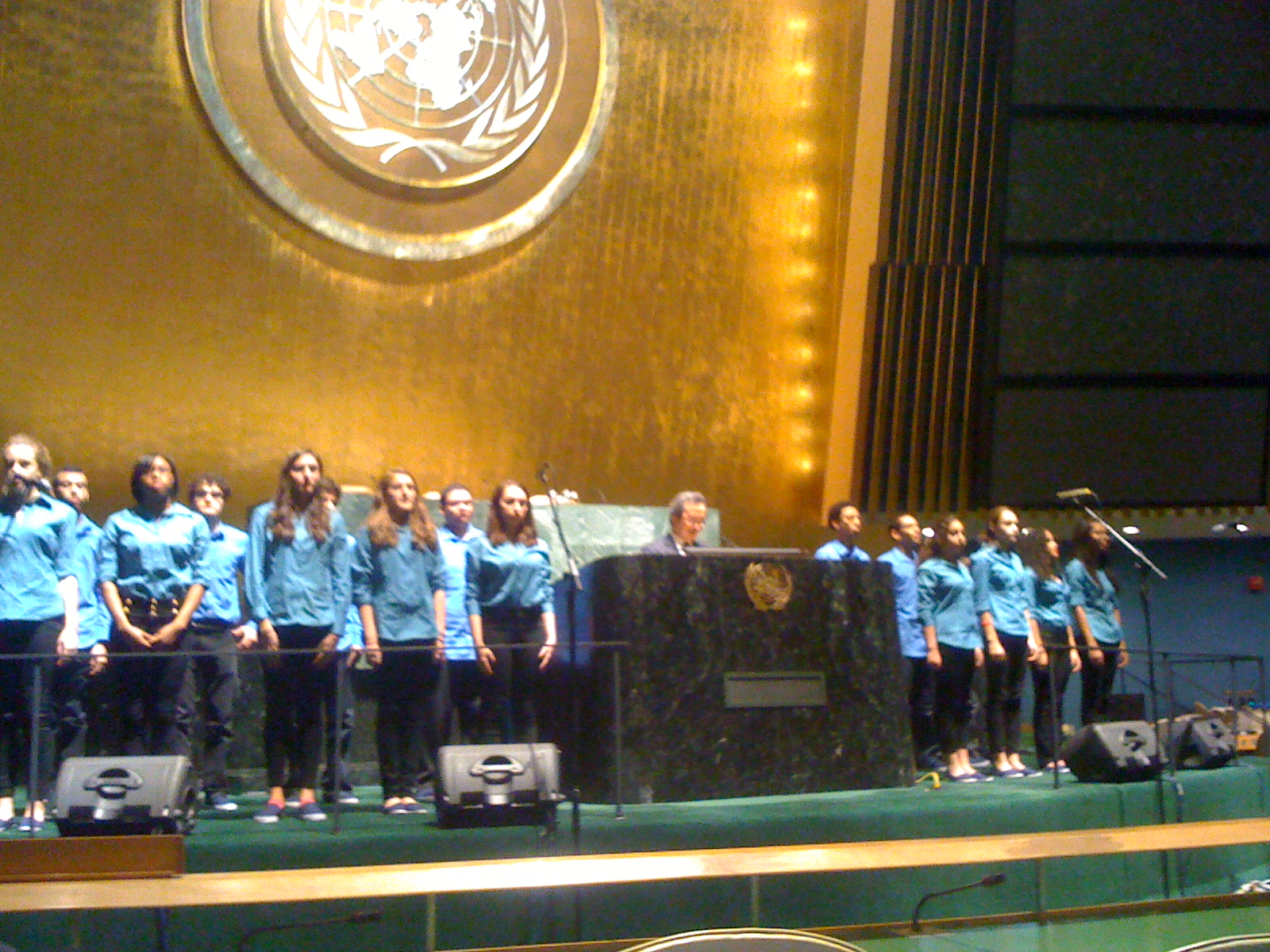 November 2011- Sang the part of the deacon in Roman Hurko's new choral work "Liturgy No. 3"
You can listen to clips in iTunes
http://itunes.apple.com/us/album/liturgy-no.-3-english-divine/id477551145
Novmeber 2011- Elizabeth Swados includes text that I wrote about Ellen Stewart in her new piece "The La MaMa Cantata"
http://lizswados.com/theater-and-music/broadwayoffbroadway/the-la-mama-cantata-2011/
September-Novmeber 2011- Performed in Ping Chong's "Angels of Swedenborg" with the Great Jones Company at La MaMa and in Williamstown.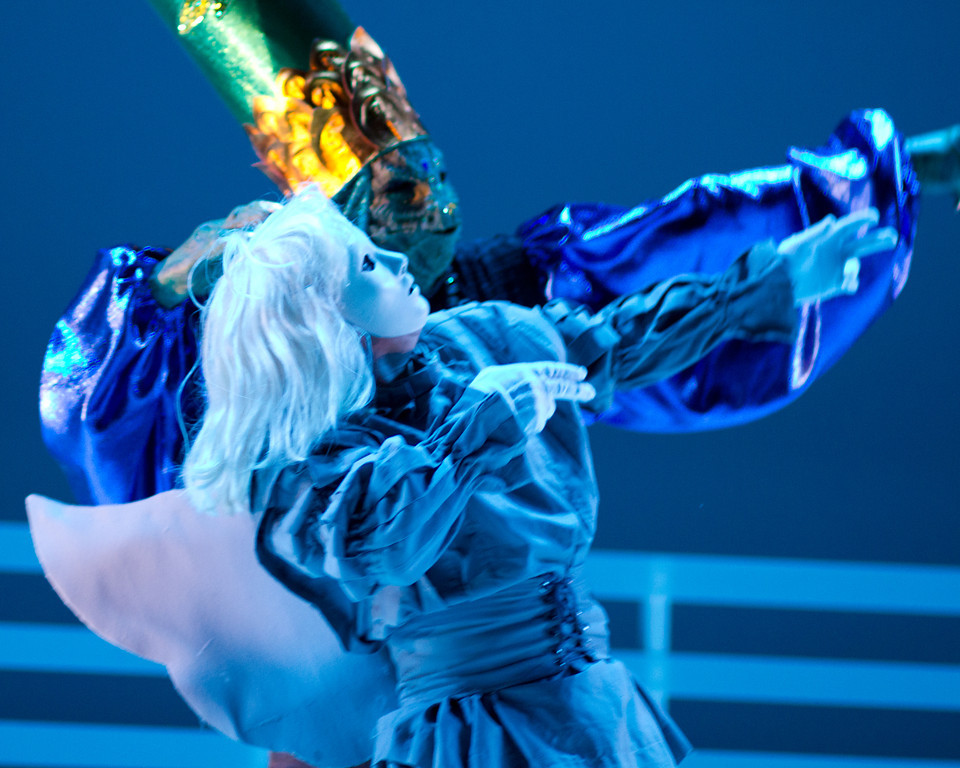 Summer 2011- Originated the role of Julian Blanc in "The Private Sector" by Corey Finley with Less Than Rent Productions at Theatre For the New City.